Sign up for Email Updates
Stay in the Game or Get Back in the Game
*If you subscribe please make sure you confirm your subscription with email link. If you do not receive an email please check junk folder.

Baseball and Softball are Back
Both youth softball and baseball are starting to slowly return to action. If you are interested in becoming and Umpire please click the link below, fill out information and someone will contact you.
For more information Click Here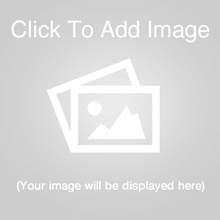 Today we are all sadden by the unexpected passing of a fellow umpire and friend. Franklin Morris Jr. passed away over the weekend. Franklin had been a member of JUA for many years. Franklin always had a smile on his face and worked at his craft all the time. He will be missed by all who knew him. We have no further information at this time but will update this site as we receive more regarding arraignments. Please take time out of your day to say a quick prayer for Franklin and his family. God Bless
Service Information:
WEDNESDAY JULY 8, 2020- 10:00 AM
EVERGREEN CEMETERY
4535 MAIN STREET
JACKSONVILLE, FL 32206