Sign up for Email Updates
Stay in the Game or Get Back in the Game
*If you subscribe please make sure you confirm your subscription with email link. If you do not receive an email please check junk folder.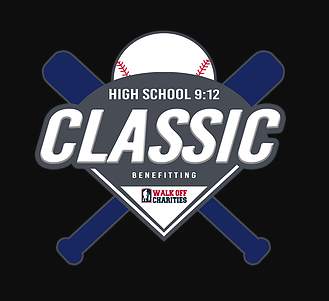 Please come out to support his wonderful event that promotes this wonderful game of youth baseball in the North Florida Area. JUA is happy to donate our time for this wonderful cause.
The second annual High School 9:12 Baseball Classic benefiting Walk Off Charities will take place February 10-15 at San Souci Baseball Park. Twelve Jacksonville area schools will participate in this year's event including Atlantic Coast High School, University Christian School, Terry Parker High School, Bishop Snyder High School, Ponte Vedra High School, Clay County High School, St. John's Country Day School, Nease High School, Englewood High School, Paxon School for Advanced Studies, Fletcher High School, and Ridgeview High School.