Sign up for Email Updates
Stay in the Game or Get Back in the Game
*If you subscribe please make sure you confirm your subscription with email link. If you do not receive an email please check junk folder.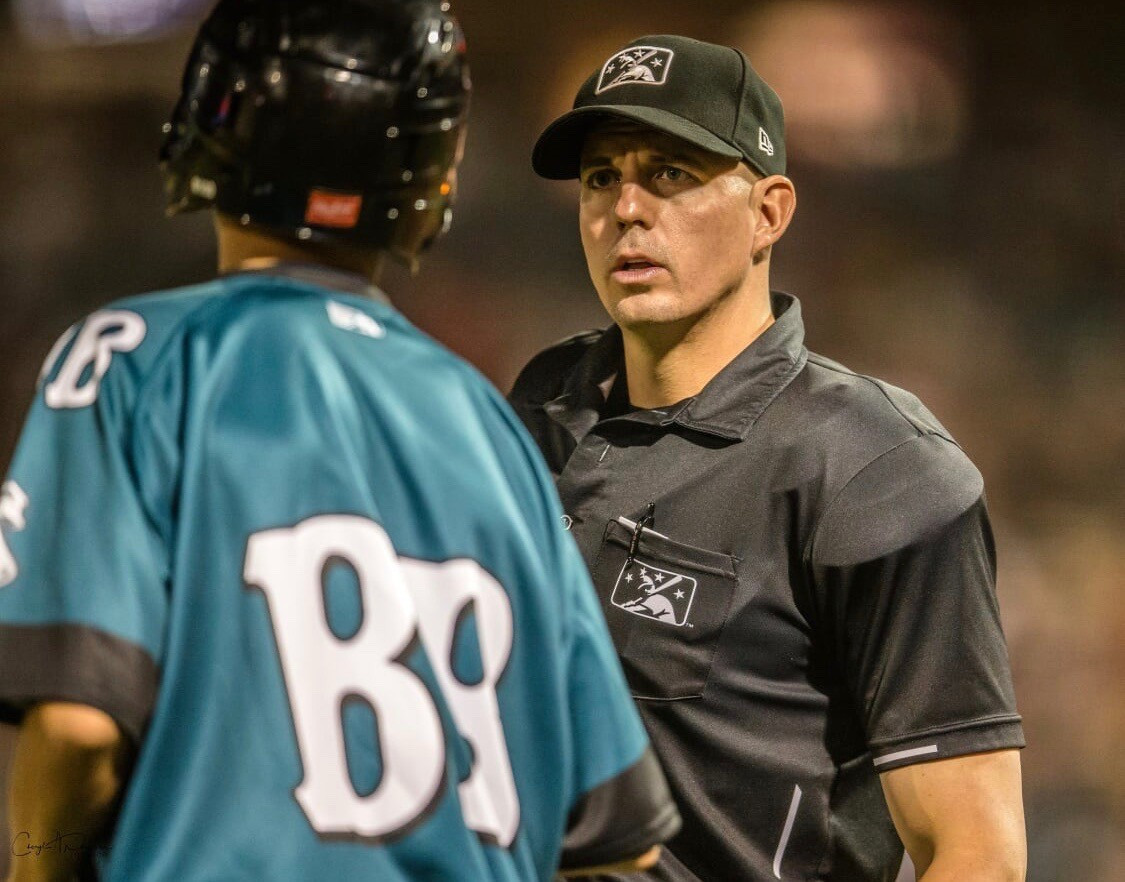 Special Guest to Train JUA Umpires
Jacksonville Umpires Association is happy to announce that one of very own, Shane Livensparger, will be back from Pro-Ball to conduct a special training for our umpires on January 25th from 9-12 @ Wolfson High School. Please click the link below to learn more and to register.